Want another card?

Event items and weapon skins in the AION shop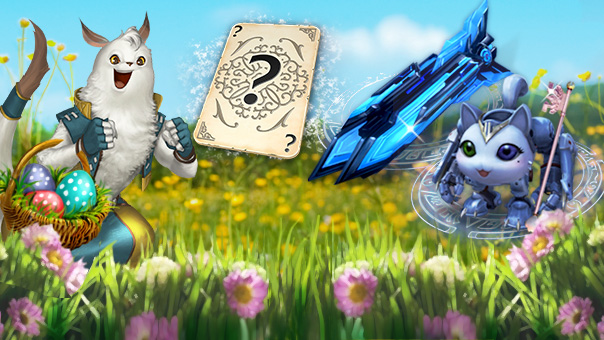 A new delivery full of interesting items has landed in the AION shop: playing cards, weapon skins and a feline restyle for your Aethertech's Mech...

Playing Cards:
Gather various card combinations in our Spring event, Atreia Hold 'em, to clean up on valuable prizes such as the Godstone: Khrudgelmir's Silence.
Available immediately, you can increase your chances of winning by buying additional cards in the AION shop. The randomly generated cards are available to buy as singles, or in bundles of 24 or 100.

Aether Rune Weapon Skins:
These skins will coat your weapon in a blue light, helping you to stand out from the crowds. Now also available for the Aether Cannon, the Aether Revolver and the Stringed Instrument!

Turkish Kitten's Aether Key
For the new Aethertech character class we have a particular highlight on offer. Not only does this skin give your aether key a new appearance, it also gives your Mech the appearance of a cat! Using it you'll lure your opponents into a false sense of security until you eliminate them!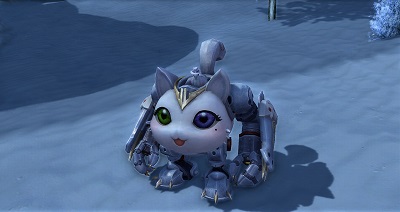 Visit the AION shop now!