Mount of the month: Pagati Aero

Black Cloud Special Deal Thursday
Greetings Daeva!
We, the Black Cloud Traders, provide you with the strongest mounts of Atreia! This week, we have a special mount to offer: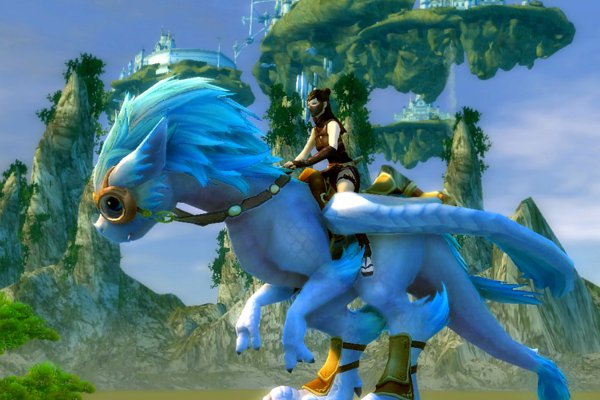 The Pagati Aero descends from a Pagati - even if it doesn't look like it at first sight. However, the Pagati Aero has his own idea of what he is and where he is from - he thinks he's a Daeva. Why else would Aion have blessed him with such noble wings? He's still mystified by one thing though: why does he have to carry other Daevas on his back?
Perhaps his rank simply isn't high enough yet. Thus he continues to fulfil his duty and hopes that one day someone will carry him.
And in case our Daevas do not like to end up as a Pagati carrier, we have a further mount on discount: The Pagati Ironhide. This gluttonous Pagati has nothing else in mind except for one thing: Snatching food when its owner looks away!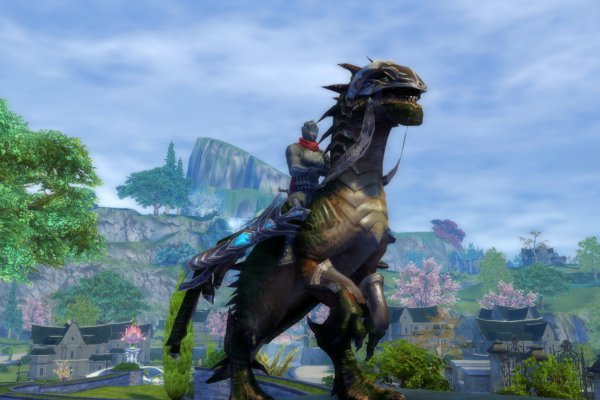 Pagati Aero and Pagati Ironhide are now available in our AION Shop!

Sincerely,
Your Black Cloud Traders