Atreia is a Wonderland

Black Cloud Special Deal Thursday
Greetings Daeva!
We, the Black Cloud Traders, always support the leveling experience of our young Daevas. With our new Growth Serums, growing in levels will be much easier.
Leveling in a delightful dress makes it even enjoyable!

Feel like Alicenyerk in Wonderland and get your hands on our special Wonderland outfit. Wonderland Shoes, Wonderland Waistcoat and Wonderland Gloves will accompany you to the level cap! Follow the white Nyanco, don't lose time!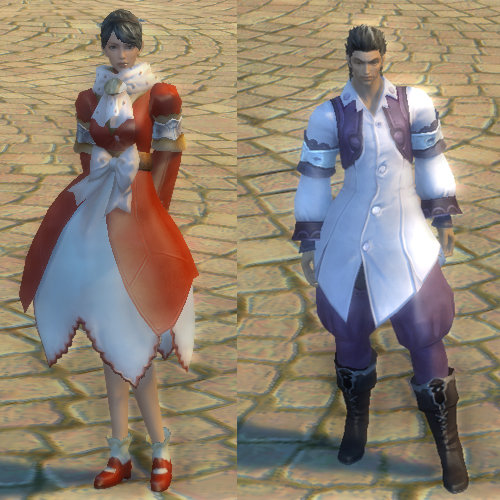 And if you are in a hurry like our white Nyanco, using a Normal Growth Serum might be your solution!
Get one matching your current level and fill your experience bar.




On top of that, our Daeva Special is awaiting your attention:
On 28.02. from 12 PM until midnight, a trip to the AION Shop is especially lucrative - for every top up you get 20% more AION Coins!

In addition, our first-payer event is still running until the 2nd of March, where first-time payers can get an additional 50% of premium currency bonus.

This and more you will find now in our AION Shop!
Sincerely,
Your Black Cloud Traders