Solorius in Danger!

The spawn event this November and December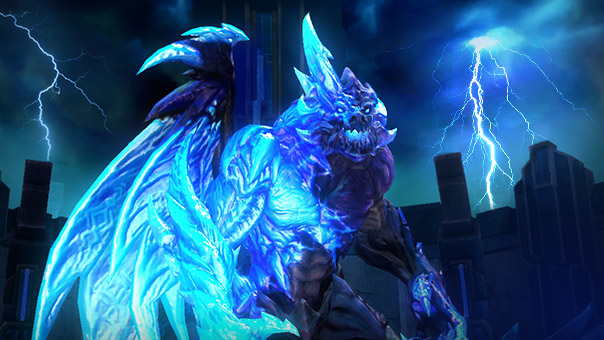 The Solorius Festival is drawing closer every day, yet some monsters are proving to be holiday grumps: they want to destroy harmony in Atreia! Ally up with your comrades and take it to them in order to save the festival. But be careful: once a boss is beaten, a new one will take its place! On top of this, an additional one spawns every 10 minutes. Your courage will however be rewarded as the monsters (with the exception of one) drop their usual loot when then are defeated. As soon as the timer runs out, all the bosses will disappear. Work together with your friends as a team and develop tactics to make the best out of this encounter!
The monsters appear on each of the four Advent Sundays at two times in Vengar and Signia. Their exact positions can be deduced from the following screenshots: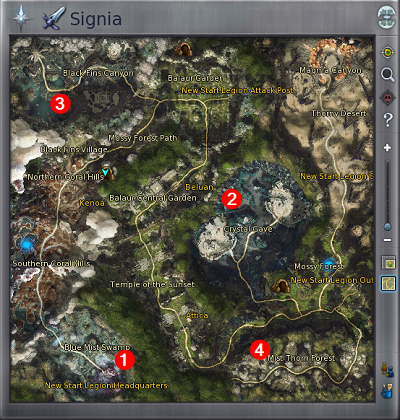 Here's an overview:
Date: 29/11, 6/12, 13/12 and 20/12
Starting times: 3:30 PM and 8:30 PM (CET)
Duration: 30 minutes each
On 27/12 we recommend you take particular care, as on this day an extraordinarily aggressive boss will appear. If you defeat it, it will also drop its usual loot. Can you guess who it is going to be?
You can fight against this special boss in the arenas in Sanctum and Pandaemonium: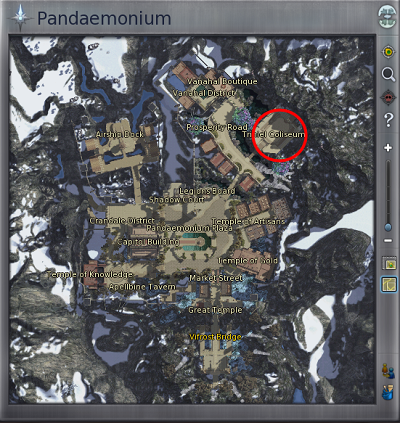 Here's an overview:
Date: 27/12
Starting time: 8:10 PM (CET)
Duration: 20 minutes
Please note that in arenas fights against Daevas of your own faction are allowed. Arm yourself accordingly!