6 Years of AION Free-to-Play: The Community Contest

We're announcing the winners!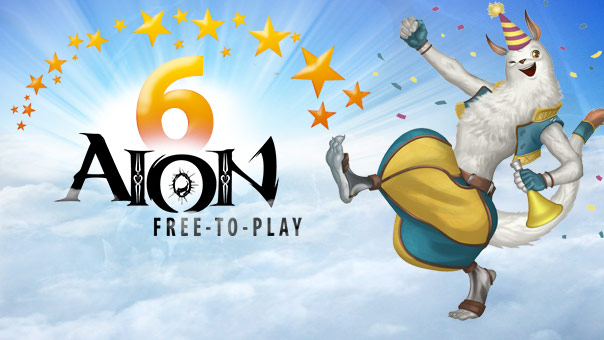 Greetings, Daeva!

The wait is over: we are now announcing the winners of our grand community contest! You had till 6/3 to create your own personal AION birthday cakes and to make our mouths water with pictures of it. The best bakers will be presented with a hard-earned reward!

We were overwhelmed by the huge amount of submissions and it was truly difficult to decide upon the winners. The happy winners can look forward to a plush Shugo, a Glass Wings skin and the Tame Lion.
The winners:
Horkidea, Drky, lawrenc
A big congratulations to all participants and thank you for your fantastic submissions. Watch out for our next competition!
The AION Team