AION ON DISCORD

More fun, more info, more community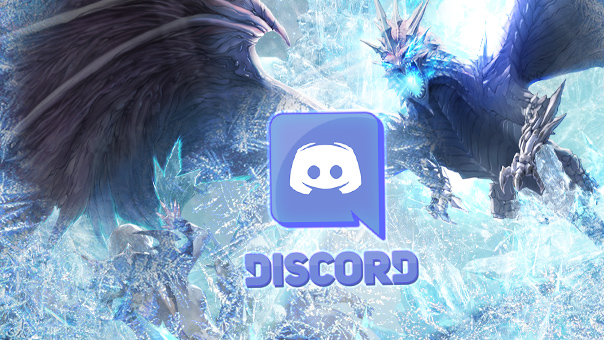 You probably already follow AION on Facebook, Twitter, YouTube or Instagram. Well we've got something even better: you can now join AION on Discord to keep up to date and chat to other players more easily than ever before.
Stay in the loop in our Discord server, and get all the latest news and game discussions, or simply arrange your next raid.
Hope to see you there soon!