THE DAEVA'S TAVERN – 7

We're improving the loot in AION's instances!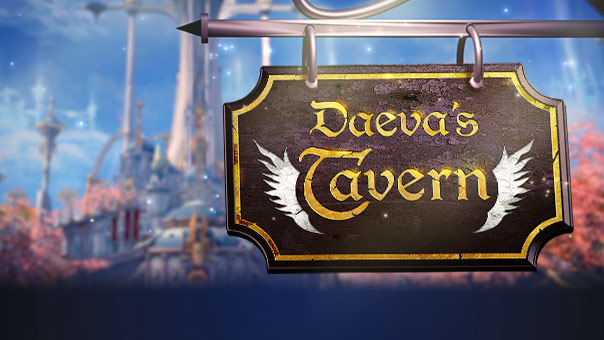 Greetings, Daeva!
We've received a lot of feedback recently from players requesting changes to the rewards in instances. Read up on the feedback and what we plan to change in this post. At the end of the article you'll also find the latest episode of The Daeva's Tavern with more details.
Player Feedback
A common complaint we hear from our players is that a lot of the rewards and systems in the game are too random. It can be a frustrating experience when rewards are too heavily influenced by luck and fortune.
We absolutely agree with the criticism that there should be more reliable ways to access certain items, and we perfectly understand that it needs to be easier to plan how characters progress.
Improvements
We have a number of measures in the pipeline to improve the situation, starting with adjustments to the loot drops in certain instances to ensure that certain items are guaranteed to drop. This will only happen for one item for now, as all the others first need to be created by NCSOFT for this purpose.
New Drop
Visiting the Narakkalli and Hidden Minionite Warehouse instances will guarantee you the following reward:
In Narakkalli you'll now find 15 Ancient Fragments of Memory in the Magnificent Narakkalli Treasure Chest.
In the Hidden Minionite Warehouse you'll get 10 Ancient Fragments of Memory from the Mixed Minion Chest.
Combining 200x Ancient Fragments of Memory, you'll get an Ancient Transformation Box (18 types) as the final reward.
In addition, you can pick up 2x Ancient Breath of Transformation for free every month in the AION Shop.
We'll keep our eyes on what effect this change has, and we'll let you know as soon as we're able to implement the other measures.
Episode 7
Check out our special edition of The Daeva's Tavern to find out more about these improvements:
Our aim is always to provide you with the best possible gaming experience in your favourite game!
The AION Team