YOUR CHANCE TO WIN!

Paysafecard and Gameforge are raffling PIN worth a total of 1,000 euros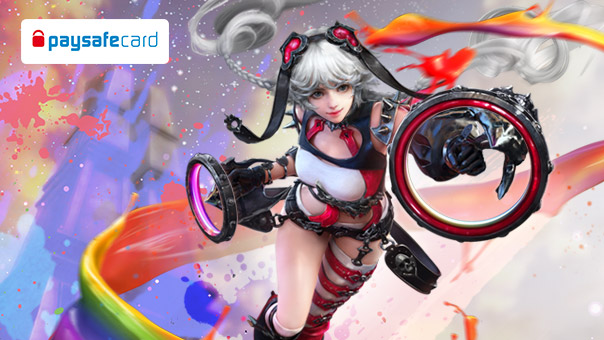 Take part in the grand paysafecard draw and win one of 40 paysafecard PIN worth 25 euros!
Here's how it works:
We will raffle 40 paysafecard PIN each worth 25 euros together with our sponsor, paysafecard! The draw will take place from 30th July to 6th August.
To take part simply click on this link, answer a question and register with your email address that you use for your AION account.
The winners will receive a message within two weeks of the draw. Players can only participate in the draw once. Find our full participation requirements here.
We would like to thank our sponsor paysafecard and wish you the best of luck!
The AION Team