THE PIRATE CONTEST

We're announcing the winners!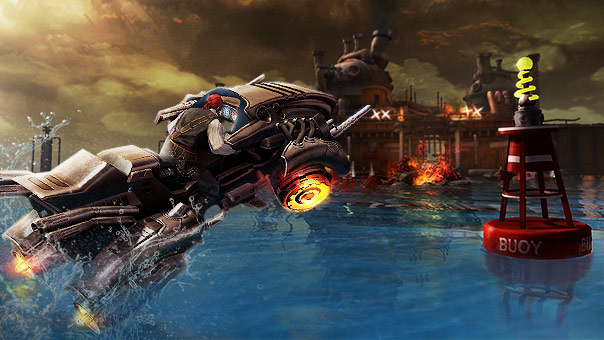 It's time: We're announcing the winners of our grand Pirate Contest! AION players had till 12/6/2019 to impress us with creative fan snapshots - and for the best snapshot we're now presenting the hard-earned reward!
We were overwhelmed by the huge amount of fantastic submissions! It is rare that such a decision is so hard for us as we tried to decide upon the winners. The top 5 entries will receive valuable in-game prizes from the brand-new Pirate collection as well as an AION t-shirt and a plush Shugo.
The Winners
1st: Julietardz (Server: Sillus)
2nd: Tanges (Server: Sillus)
3rd: Wedda (Server: Ragnarok)
4th: Quri (Server: Sillus)
5th: Mikury (Server: Odin)
Gallery 
You can also find a selection of the fantastic submissions in this gallery.
A big congratulations to all participants and thank you for your fantastic submissions!
The AION Team