Latest Improvements

Look forward to changes to our Shugo Vending Machine and Substance Morphing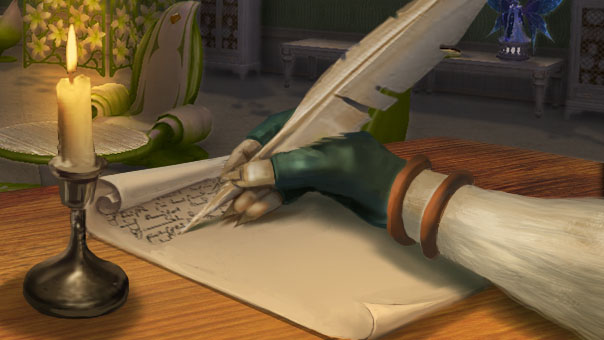 Fresh Selection
You can now get a whole new range of options for your Shugo Gold in the Shugo Vending Machines: the stock has been switched out for fresh items. Pay the Shugobot a visit and find out what he and his Shugo Vending Machine have in store for you – it's worth your while!
New Recipes
Look forward to some new recipes in substance morphing, which allow you to make some valuable items. You can make the following items with the help of Morph Crystals and Red Jasper:
Legendary PvE Enchantment Stone
Legendary PvP Enchantment Stone
Ultimate PvE Enchantment Stone
Ultimate PvP Enchantment Stone
Box containing Manastones
Selection Box containing Manastones
Legendary Daevanion Skill Chest
Here's how it works:
Play 'Defend the Garrison' or 'Urgent Orders' to earn Morph crystals and Red Jasper. The Morph Substances menu can be opened using the key combination Shift + K.
The amount of materials that you can collect is limited each week to 205 Morph Crystals and 2 Red Jaspers. From time to time you will also be able to purchase 200 Morph Crystals and 2 Red Jaspers (amount limited weekly) in the AION Shop.
Note: The amount of materials as well as the required quests may alter in future as a result of adjustments to the game economy.