Ask AION Special Edition
The Live Q&A from the Meet & Greet Event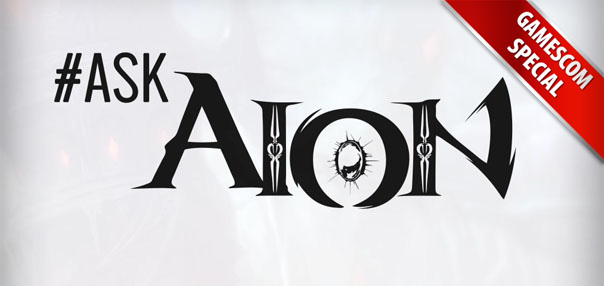 We held a live Ask AION at our Meet & Greet event in Cologne in August, where the people who took part were able to pose their questions directly to the NCSOFT representatives and to the AION team.
A wide variety of topics were discussed, from current content to questions about the future development of AION.
We've edited and prepared this interesting round of questions for you. Take a look!
Note: As a result of its length, this special edition of Ask AION is only available with English subtitles.
Enjoy the video, and our apologies for the delay!