The 1st AION Meet & Greet

Impressions on the Cologne Event held 18/8/2016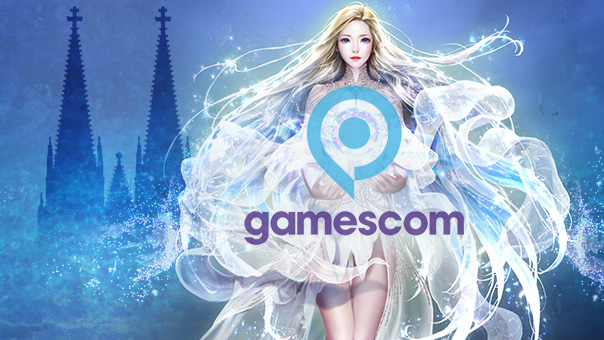 The big day came on 18th August: the first ever Meet & Greet with players, NCSOFT and the AION team took place in the Höhnerstall in Cologne, Germany. It wasn't just the temperature that was high in the cathedral city, the mood in the event location was too and the party ended up continuing into the early hours of the morning! A lavish evening meal of Rhine specialities came first, followed by an extra-long Ask AION where all guests had a chance to ask Product Director Nic, Game Designer Alex and NCSOFT questions regarding the game. Friendships were made, photos were posed for and the AION Team and NCSOFT seized the chance to gather some valuable feedback. To summarise: the event was a great success!
At this point we would like to extend a big thank-you to two guests who enriched the evening with their impressive costumes. Shadya Cosplay impressed as a Daeva with glowing armour and wings, whilst AsheriaWorkshop played the part of Grendal the Witch.
The following video has some impressions of the event:
We are already looking forward to the next Meet & Greet and hope to see you there too!
The AION Team