AION – NOW ON INSTAGRAM

Follow your favourite game on social media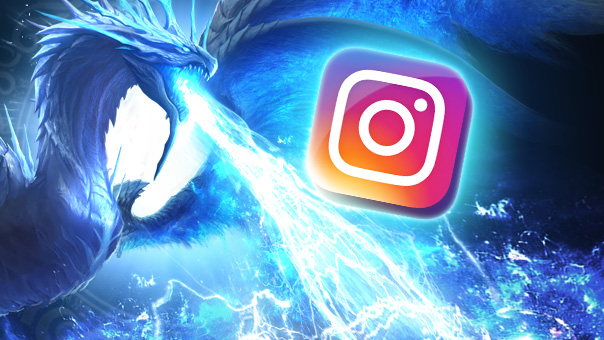 We're sure you are already following our tweets over on Twitter, and that you keep up with our videos on our YouTube channel. You probably also keep tabs on us over on Facebook.
But, if you, just like us, can't get enough AION, you can now also find your favourite game over on Instagram! It holds some fun categories such as Trivia Tuesday, where you can learn some interesting background info and the AION Quiz Time, where you can really put your grey cells to work.
Join the fun and share your favourite Atreia pics with the community using the hashtag #aionphotography! The best posts will find their way onto our Instagram page.
Don't miss a thing: follow us on Instagram!