Solorius Contest

Send your festive greetings and win great prizes!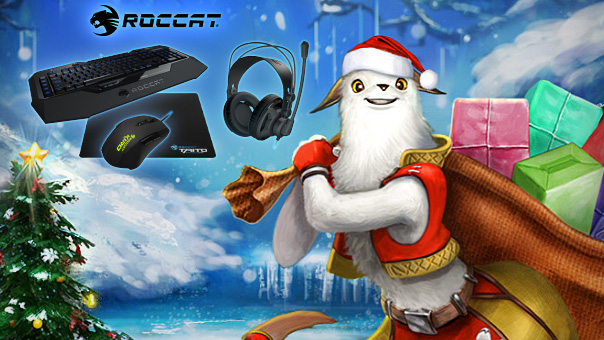 There's snow on the ground and a festive mood abound, with the scent of freshly baked mince pies in the air. Greetings and wish lists have been sent out via Shugo courier and at the festival of reflection and community, sometimes those who once seemed to be the most natural enemies of enemies find their common roots.
The Solorius festival is almost here – and naturally for a festival like this there can be an expectation for gifts to match the occasion. The holidays have got something for you – and, if you take part in our grand Solorius Contest, you'll even have the chance to win gifts such as great ROCCAT gear, a little plush Shugo and additional in-game prizes!
So what do you need to do to take part? Well, we are also big fans of presents! Select one of the three categories and send us your creations before 1/1/2017! No matter if you love to draw, bake or shoot screenshots – there's a category for everyone. In each separate discipline there will be one winner selected.
Conditions:
You can only take part in one of the three categories.

Send us photos of your creation or your screenshot postcard to the following email address: contest@aionfreetoplay.com

Enter one of the following in your subject line for the email: "Solorius FanART", "Solorius Biscuits" or "Solorius Postcard".

Send your participation email using the email address associated with your game account and please also state your character name and server.

Permitted formats: .jpeg, .png

Maximum size for images and screenshots: 5 MB

Maximum size for the photo series/video: 200 MB

Terms and conditions apply.
Additional rules for the "Solorius Biscuits":
Your Solorius baking needs to be clearly photographed so that it is easily recognisable.

You will need to take a series of photos or a video to show the baking process.
Fan Art
As much divides the Elyos and Asmodians, there is just as much that brings us together! Take the holidays as a motive and show us one – or more – Asmodians and Elyos celebrating the Solorius festival together. A little peace and goodwill for the festive season!
The winner of this category can look forward to the following prizes:
1x Plush Shugo

1x Stylish Winter Outfit
Solorius Biscuits
What would the holidays be without tasty treats? Send us pictures of your Solorius Biscuits! The only thing that is important is that your baked goods have a visible reference to AION and that they match to the time of the year. Send us a picture of your finished food displaying it in its best light.
The best baker can then look forward to the following prizes:
Screenshot Postcard
Send us your Solorius greetings directly from within the game! Gather up your friends and take a screenshot in a most festive atmosphere. Post-shot editing is allowed – make your picture into a festive postcard!
The lucky winner can look forward to the following prizes:
1x Plush Shugo

1x Stylish Winter Outfit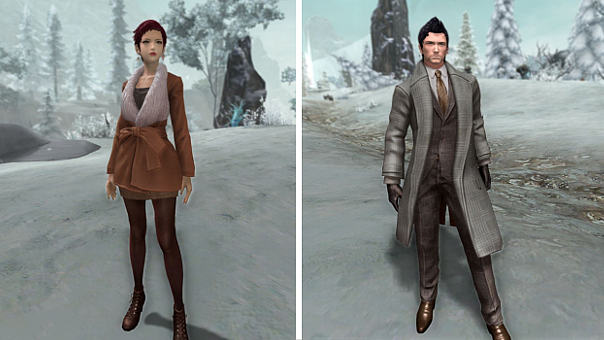 The winners will be selected by the AION Team and then announced by 23/1/2017 via social media, in the forums and on the website! The winners will also be notified via email.
The AION Team