The Solorius Contest

We're announcing the winners!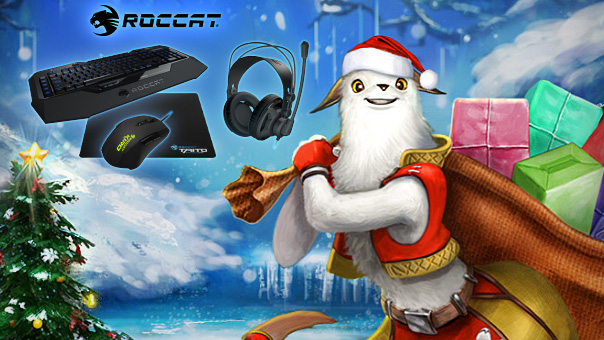 You had the chance to take part in our grand Solorius Contest from 19/12/2016 till 1/1/2017. The aim of the competition was to impress us either with homemade baking, creative fan art or beautiful screenshot postcards - and for the best creators in each category, we're now presenting the hard-earned reward!
We were overwhelmed by the amount of fantastic submissions and it has never been harder for us to decide upon the winners. The winners can look forward to ROCCAT gaming hardware, great in-game prizes and one of our special plush Shugos!
You'll also find a selection of the rest of the fantastic submissions in the gallery further below.


Fan Art
Winner: Colei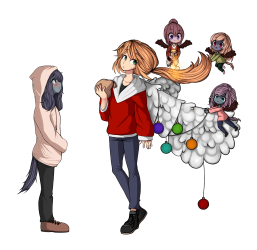 Rewards:
1x Plush Shugo

1x Stylish Winter Outfit
Solorius Biscuits
Winner: Expensive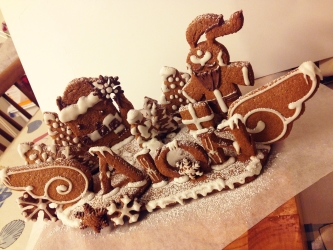 Rewards:
Screenshot Postcard
Winner: Happiny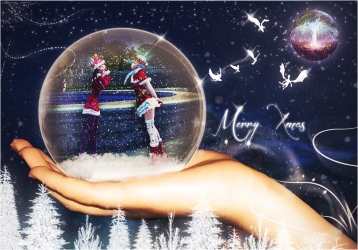 Rewards:
1x Plush Shugo

1x Stylish Winter Outfit
A big congratulations to all participants and thank you for your fantastic submissions!
The AION Team
Gallery