The Solorius Contest

We're announcing the winners!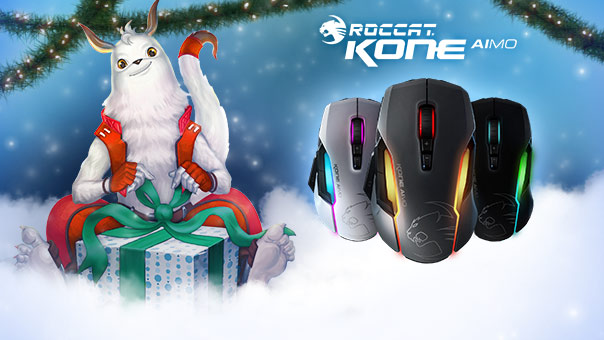 It's time: We're announcing the winners of our grand Solorius Contest! You had till 31/12/2017 to impress us either with creative tree decorations or beautiful screenshot postcards - and for the best creators in each category, we're now presenting the hard-earned reward!
We were overwhelmed by the amount of fantastic submissions and it has never been harder for us to decide upon the winners. The winners can look forward to ROCCAT gaming hardware, an AION mug, and one of our special plush Shugos!
You'll also find a selection of the rest of the fantastic submissions in the gallery further below.
Tree Decorations
Winners: Saakura, Nivianna, Vanni
Rewards:
1x ROCCAT® KONE AIMO – the winner can choose a colour for themselves: grey, white or black
1x AION Mug
1x Cuddly Shugo
Screenshot Postcard
Winners: Surya, Zajeter, Helenay
Rewards:
1x ROCCAT® KONE AIMO – the winner can choose a colour for themselves: grey, white or black
1x AION Mug
1x Cuddly Shugo
A big congratulations to all participants and thank you for your fantastic submissions!
The AION Team
Gallery