NEW VETERAN REWARDS

Take advantage of the renewed Veteran Rewards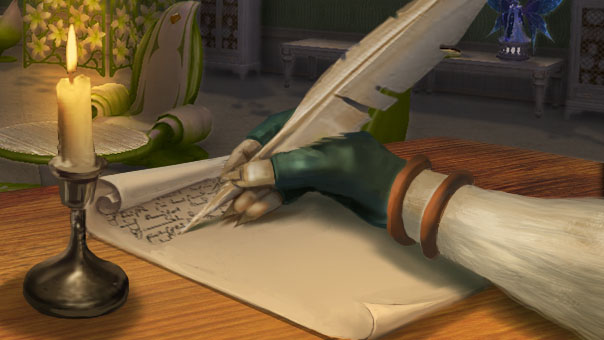 Starting from the 7th of April you can look forward to the renewed Veteran Rewards. The old rewards will be completely replaced to ensure some variety!
But don't worry, you will obviously not lose the rewards you have collected until now. Just make sure to assign them, if you have not done that so far. Even after the changes up to 8 characters can still get the new rewards. This also applies to Characters which already got the rewards in the past.
For an overview of the new rewards, please click this link.