Happy Birthday, AION!

Celebrate the 8th Birthday with Us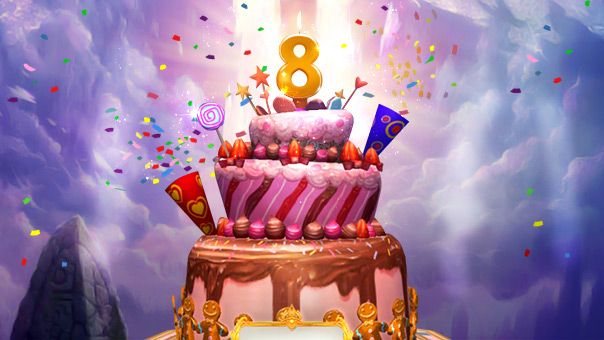 Running: 23/9 till 25/9/2017
8 years ago, the gates to Atreia first opened and adventures in AION began. Since that time, numerous alliances have been formed, bosses defeated and treasures recovered. A great reason to celebrate big!
Pick up items like the White Tiger (7 days) or the [Jakunerk] Holy Upgrade Serum (7 days)!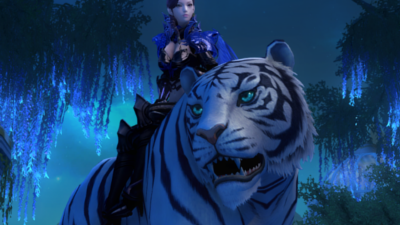 Cake Hunt
Tasty cakes will be appearing in different locations all over Atreia. In Nosra, Esterra and Akaron each will have 24 cakes spawn. They change positions hourly. But be careful: the majority of the cakes are traps, only one of them has the 100% XP for you. Find the right one!
Grab Gifts
AION is celebrating its eighth birthday – and you get the presents! Look forward to an in-game message that contains your gifts.
Boosts
The boosts from AION's eighth birthday help you to really get going and clean up:
100% XP Boost (20/9 - 27/9)
100% Loot Chance (23/9 - 25/9)
100% AP Boost (23/9 - 25/9)
Kumuki Event
Running: 20/9 till 27/9/2017
The MuMu are also celebrating our birthday – just in their own special way: they have captured some poppys and want to throw them on the grill in celebration of the occasion. Now it's up to you to save the poppys!