HAPPY BIRTHDAY AION!

Celebrate our 9th anniversary with us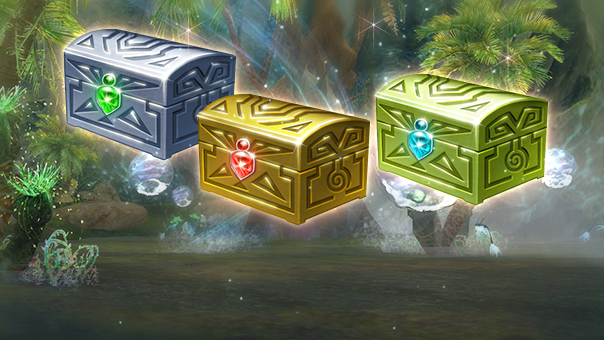 Over the years, AION has seen countless battles, dangerous adventures, powerful alliances, terrifying bosses and mouth-watering treasures. Our journey together began 9 long years ago, when the gates to Atreia first opened. So it's time to celebrate this next great milestone with a big anniversary event!
Pick up fantastic loot such as the Daevanion Skill Chest (10 types), [Rune] Box of Class A, Level 2-4 Minion Contracts, and the [Rune] Special Transformation Contract: Cat (64 types).
Running: 12/2 to 1/3
How it works:
Over the next three weeks, you can pick up special anniversary packs from the AION Shop which may contain fantastic treasure chests amongst others. Keys for the chests can be looted from the mobs in Gelkmaros and Inggison.
We've also put together some extra boosts for the weekends!
Special Weekends: Treasure Chests
You can pick up the anniversary packs from the shop at the following times (always from 9 AM to 9 AM):
12th February (9 AM) to 15th February (9 AM) → Anniversary Battle Pack
19th February (9 AM) to 22nd February (9 AM) → Anniversary Wealth Pack
26th February (9 AM) to 1st March (9 AM) → Anniversary Power Pack
In addition to selected customisation items and consumables, the packs also contain treasure chests which you will need keys for. These will be dropped by monsters in Gelkmaros and Inggison at the weekends.
Tip: On the first weekend the treasure chests contain Daevanion skill items, on the second weekend minion items, and on the third weekend transformation items.
Special Weekends: Boosts
Make the most of AION's 9th free-to-play anniversary. Battle, collect and level up like crazy with some hefty birthday boosts!
12th February (9 AM) to 15th February (9 AM) → +250% XP and +50% AP
19th February (9 AM) to 22nd February (9 AM) → +250% XP and +25% loot
26th February (9 AM) to 1st March (9 AM) → +400% XP, +50% AP and +25% loot
Enjoy the party!
The AION Team