THE METEORITE SHOWER

Head onto the Secret Hellpath and earn some precious items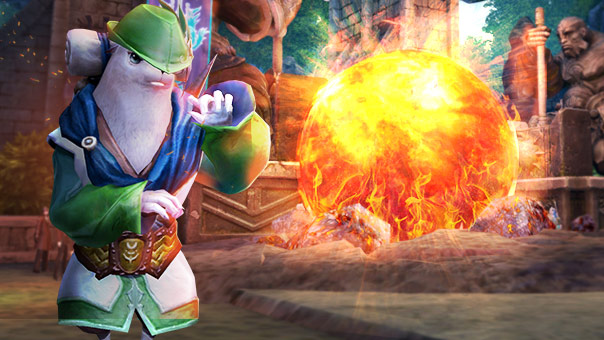 Attention! A glowing meteorite shower has descended upon Lakrum and Dumaha, revealing a hidden entrance to the Secret Hellpath. Explore the region and be rewarded with the Mysterious Weapons Selection Box of the Dark Dragon King, the [Rune] Daevanion Skill Selection Box (10 types), the [Rune] Legendary Transformation Contract (10 types) as well as the [Rune] Box of Lucky Kinah!
Running: 21/8 to 11/9
Inspector Snoopinerk had the task of investigating the cosmic rock, but then he came across the opened gateway to the Secret Hellpath. In doing so, he made a terrible discovery: fearsome monsters are now trying to stream into Atreia and there's only one who can stop them. You!
Here's how it works:
Help Snoopinerk and save Atreia from certain doom!
Defend Atreia against the monster invasion for 20 minutes. While you do so, use the Energy of Protection that you attain for defeated monsters.
Make use of the event currency to improve defensive abilities and build defence weaponry.
A successful defence will let you return to Snoopinerk with an investigation report.
Complete a further quest and take the [Rune] Orichalcon Hammer for yourself.
Use the [Rune] Orichalcon Hammer to destroy the scorching glowing meteorites to be rewarded with the [Rune] Glowing Meteorite Bundle.
Rewards:
A complete list of all rewards can be viewed here.
Tips:
Earn a few extra points in the instance that you can then use to collect the Prison Key in the AION Shop. The key opens a cell with an additional enemy inside, who is waiting to mess you up.
You can also acquire the [Rune] Orichalcon Hammer directly from the AION Shop.
Note: The instance can only be entered by players between levels 76 and 80.
Enjoy and mind you don't get burnt!
The AION Team