TREASURE HUNT IN DUMAHA

Grab some Dumaha Distillate and earn valuable items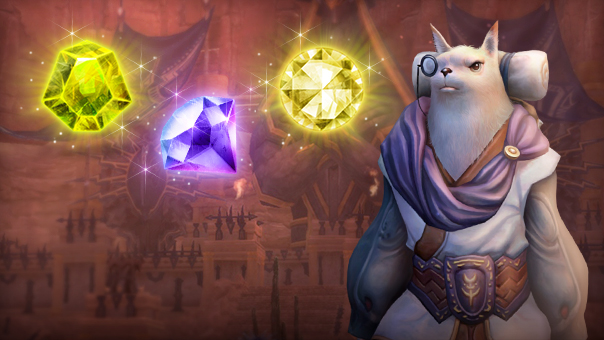 Running: 15/1/2020 to 12/2/2020
Ever since the Cataclysm, many treasure hunters have attempted to get their hands on the fabled Dumaha Distillate. Soulinerk is the only one who has ever succeeded.
After years of laborious study, he finally unravelled its mysteries, and discovered that it is even more valuable than he previously imagined! The word spread like wildfire, and soon many fortune seekers were making their way to Dumaha. Soulinerk now requests that you, brave Daeva, should get the Distillate to safety.
For rising to this challenge, you will be rewarded amongst others with the Transformation Contract: Marchutan's Apostle, the Transformation Contract: Kaisinel's Apostle, the Ultimate +10 Dumaha Weapons Selection Box of the Mighty and the Merciless Intruder's Ultimate Armour Chest.
Here's how it works:
Get the Items
There are two ways to get Dumaha Distillate:
Complete quests and Lugbug's missions.
Logging in daily (from level 80).
The daily login gives you the following items:
1x Bundle of Dumaha Distillate (5x) for each hour – max. 5 per day
1x Dumamond for 2 hours – max. 1 per day
Dumaha's Radiance
On your hunt for Dumaha Distillate you'll receive the following items:
Dumaha Distillate: This is imbued with the radiance of Dumaha, from which you can extract a Dumamond which contains a very special item for you.

Dumallond: A mysterious glittering stone which you can exchange for precious items from Poumerlinerk.

Daevalite: Exchange this crystal together with some Dumaha Distillate with Soulinerk and receive a valuable Kron Dumamond.
The Quests
Defeat monsters and enemy faction members
In Soulinerk's quests you need to complete various missions, including battling against Humidists, Aridists and Plumists. (These can be found around the altars in Dumaha.) On completing the quests, you'll receive Dumaha Distillate.
Lugbug's Missions
Lugbug has a weekly challenge available for you. Defeat monsters in the instances Holy Tower, Prometun's Workshop, Makarna of Bitterness and Stella Development Laboratory (easy and normal). You'll receive Dumaha Distillate for completing the missions.
Elite Enemies
Elite monsters are terrorising Atreia! Defeat the King of Thieves, Snuwa Grand Chieftain and Rega Hospodar daily between 1 and 2 PM and 7 and 8 PM.
A Bundle of Dumamonds (3x) is waiting in reward.
Rewards
You can find a list of rewards here.
Please note: All event items will be removed from the game one week after the end of the event.