SO LONG!

Say GOODBYE to AION 5.8 and Earn Amazing Items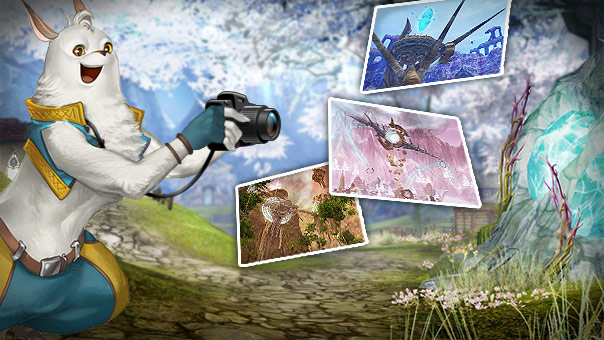 A mood of celebration is whipping through Atreia's streets, as the biggest update of all time nears release, and many Daevas can hardly wait. But we don't want to start our new adventures without saying fond farewells to the 'old' AION.
Start your grand farewell tour! You can play two different quests from 5th September to 19th September 2018 and earn some great rewards.
Take part and you can earn both standard and special rewards, the latter being ready for AION 6.0. These will be awarded for completing multiple quests as soon as the new update is launched.
Get ready for prizes such as the Legendary PvP Enchantment Stone, Legendary PvE Enchantment Stone, +12 Manastone Bundle, [Jakunerk] Holy Upgrade Serum and [Jakunerk] All-Powerful Enchantment Stone.
Regions
The valedictory tour will take you through regions where, for many players, AION all began! Say your goodbyes to those regions of Atreia which will be leaving the game in the new update:
Reshanta, Eltnen, Verteron, Theobomos, Morheim, Altgard and Brusthonin
Rewards
Standard Rewards (5.8)
Kinah Pouch of the Red Sand Conglomerate
Major Ancient Crown
+12 Manastone Bundle
[Jakunerk] Lodas' Golden Star
Lodas' Little Silver Star
[Jakunerk] Holy Upgrade Serum
[Jakunerk] All-Powerful Enchantment Stone
Quest Completions

Special Rewards (6.0)

8x

Form Contract




Form Contract

12x

[Rune] Box of Kinah




Ancient PvP Enchantment Stone

18x

Ancient PvE Enchantment Stone




[Souvenir] Atreia Continent Replica

24x

Legendary PvP Enchantment Stone




Legendary PvE Enchantment Stone
Note: Quests are available through the Hero Trials menu