Go hunt, Daeva!

We announce the winners of December's PvP event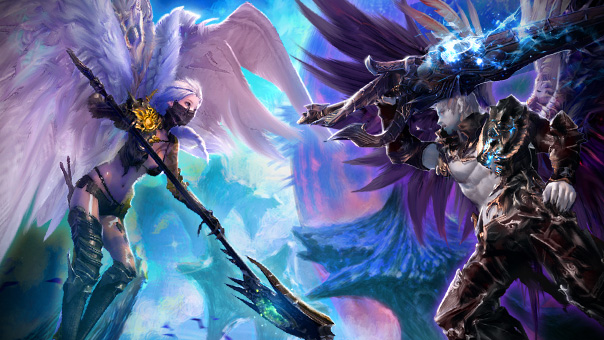 Between 14th and 28th December, brave Daevas charged into the fray to fight for the title of best PvP fighter of their class, faction and server. A total of 176 players emerged as glorious victors, each of whom will be rewarded with valuable items, plus the honour of bearing the title 'Deathbringer'.
Congratulations to all the winners!
Note:
The winners will receive an in-game message with the items won. The desired weapon can be chosen from the Water Dragon King's Noble Weapon Box.
The rules specifically forbid any arrangement between players of the opposite faction to give an advantage. That also includes AP trade. Accordingly, we did multiple checks during and after the event and removed those players from the ranking that verifiably did not adhere to this rule.