Happy Solorius Festival

Additional boost during the week of Christmas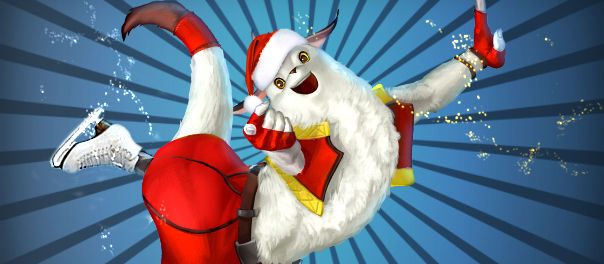 The whole of Atreia is joyous in anticipation of the holidays. There's a bustle of activity in the towns and the air is filled with the scent of fir trees and freshly baked cookies. Santa Shugo and his helpers are packing the final presents and have even started loading the sleigh.
We've thought of something extra-special for you this Christmas week. In our announcement regarding the Solorius event, we revealed that there will be an XP boost of +70% in the week of 21/12 to 27/12.
As a small surprise we will be raising the XP boost during this time to +100%!
We hope this comes as a pleasant surprise and that you are able to gather plenty of XP during the holidays.
Wishing you a happy Solorius Festival!
The AION Team