AION Update 4.5 – Rider Class – Coming soon!

Preview of the third class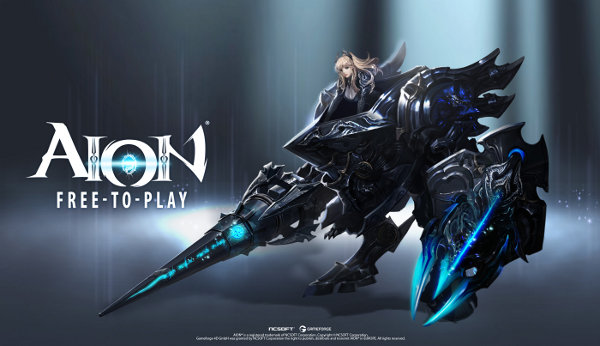 Greetings, Daeva!
Today Atreia's world will remove the curtain from the 3rd new class announced in the microsite. This class is coming with Update 4.5, the current name is "Rider" and has it's focus in dealing strong melee and range damage.
Preview screenshots
Preview video
Stay tuned for more information about AION 4.5!
Your AION Team