Character transfer

A new home for your characters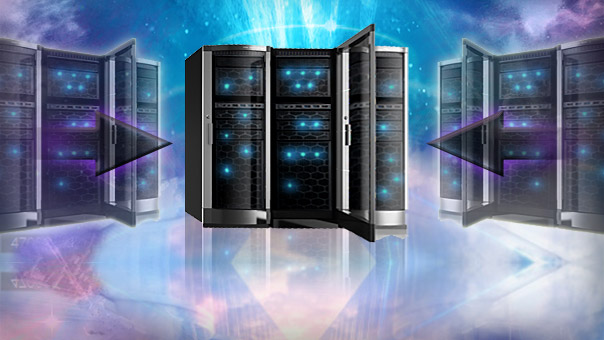 Greetings, Daeva!
We have been watching the populations across the different servers to decide upon and announce the next steps for the character transfer.
There are currently a good amount of players on the Sillus and Stormwing servers. We want to make sure that the other servers are not underpopulated so that all players can adventure on well-filled servers.
The aim of the character transfer is to be able to solve possible conflicts that may have arisen so that players can use their favourite characters once we reactivate the faction limitations on the servers.
Here is how the plan looks for the coming weeks:
This week you will be able to make unlimited transfers to the Odin and Ragnarok servers.
In the coming weeks, transfers will take place under the following conditions:
Stormwing: Players can transfer to Odin, Ragnarok or Sillus.
Sillus: Players can transfer to Stormwing, Ragnarok or Odin.
Odin: Players can transfer to Ragnarok.
Ragnarok: Players can transfer to Odin.
This arrangement for character transfers remains active until 29/5. The characters of players that do not resolve their conflicts by this date will be transferred automatically afterwards.

Tip: Inactive or low-level characters that are affected by a conflict can also simply be deleted. Less active characters can also simply be moved to another server.