Daeva Care

Yes We Can!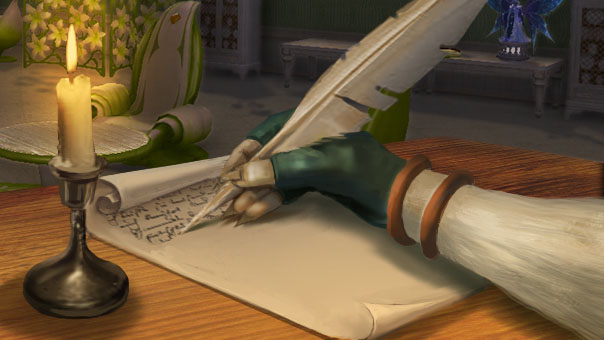 Greetings, Daeva!
Even between all the hotly anticipated updates and exciting events, there has to be time for some improvements to the foundations. For this reason, we've brought a campaign to life, which is set to make AION even more player-friendly!
The Campaign has begun!
To put our idea for the Campaign on a solid footing, we've been paying a great deal of attention to your feedback of late. Additionally, we've put the whole game under the microscope and have already introduced some measures in previous months.
For example, we've improved levelling between 66 and 75, as this was previously taking too long. With the improvements to the availability of items (such as the Holy Upgrade Serum or the All-Powerful Enchantment Stones), first steps towards better player-friendly play have already been taken.
What are the next steps?
You'll be pleased to hear that we have the following changes in place from 19/4: 
XP boosts
For a non-set period of time, we are running a base setting XP boost of 50%.
In future there will also be increased boosts for special occasions – like the recent week with the +100% XP boost.
All-Powerful Enchantment Stone
Just as with the Holy Upgrade Serums, All-Powerful Enchantment Stones now have a 10% chance to drop in level 66+ instances.
We will be watching the effects of the changes closely in the coming period and will make adjustments as we see necessary. We also reserve the right to completely remove the changes if we think it necessary.
We will be watching your feedback once more and are trying to make AION even better and more player-friendly.
Have lots of fun!
The AION Team