DAEVA CARE NEWS

Phase 2 of Improvements: Increased Chance of Loot Items and more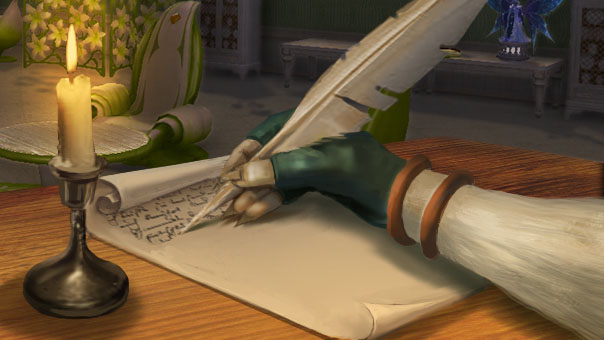 Greetings, Daeva!
The next round of Daeva Care brings more improvements to Atreia. We have some great changes ready for you, which will be available starting 5th July. Look forward to all this:
Permanently increased chance of loot items
NCSOFT reduced the chance of looted items in Nosra and Esterra in an attempt to combat bots. In Europe though we do not have such big problems with bots and we'd like to make farming more rewarding for you. For this reason we are introducing a permanent increase to the chance of loot items.
Initially we want to start out with an additional 50% in Nosra and Esterra and then observe the effects, so that we can then adjust the rate as the weeks go on.
Kumuki Event every two weeks
We would like to say thank you for your feedback on the Kumuki Event, which will now be running every two weeks for one week. As the event is not really designed for the farming of items, the rewards are a little less valuable than they were, but are much more useful instead.
More entries into the PvP insance Runatorium Ruins
We've realised that you guys love the Runatorium Ruins just as much as we do. For this reason, we have decided to increase the entrances for Gold Pack users from 1 to 2.
We hope that this change only improves your game experience.
Get ready for what's coming – Daeva Care continues.
Have fun!
The AION Team