The Hero Trials

More Quests, More Fun, More Rewards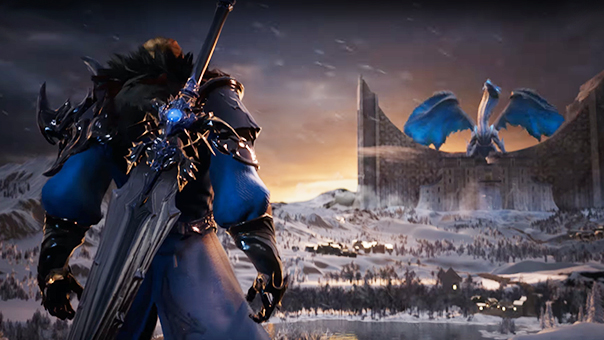 Greetings, Daeva!
Charge into battle and experience a wide variety of quests and interesting challenges in the Hero Trials now!
After changes to the Hero Trial system, the associated quests are now more varied and extensive. You will also receive more important and useful items as rewards.
There's aspecific set of quests running from 6/3 to 13/3 to celebrate the start of our Hero Trials: players from level 30 can also try them out during this period: a whole week prior to the planned start!
How do I open the Hero Trials system?
Open the system by pressing the following button: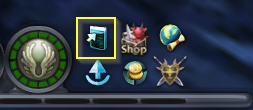 What are Hero Trials?
Every day they offer you the chance to complete exciting and varied PvP and PvE quests. These quests will normally be available for 24 hours, some for even longer. They will be replaced once they expire at 9 AM by new missions, even if you have not yet completed them.
Independent of whether a Gold Pack is active or not, the majority of the Hero Trials will be playable for players from level 75 on. A minority of the quests will also be available to players at lower levels.
Note: the updates to the quests do not take place in real time, but instead with a delay shown in-game of up to 30 minutes. The same applies to the delivery of the rewards.
How does the quest status display work?
The status of the quest will be shown in the status display. Your rewards can then, depending on the quest, be found in your inbox or under 'Manage bonuses'. As soon as your rewards are available, a tick will appear in the status display on the corresponding quest.
Have fun!
The AION Team