NOW LIVE: EARLY ACCESS SERVER!

Seize your chance to try out AION 7.5 today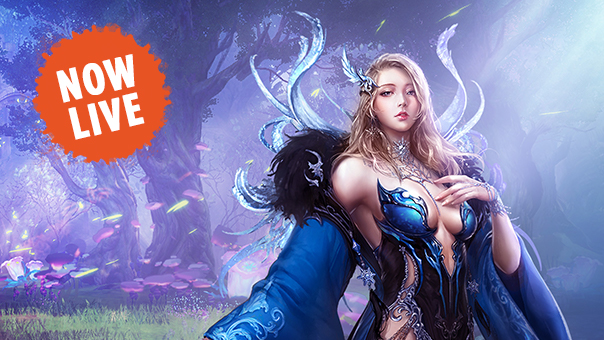 Greetings, Daeva!
Here's everything you need to know about our brand-new EAS:
What's the EAS?
EAS stands for 'Early Access Server' and it's designed to give you the chance to try out the latest versions of the game before they're released on our regular live servers!
Play It EASy
Trying out the latest on the Early Access Server couldn't be simpler – there are no limits. Simply create an account for the EAS, download the new client, and you can get straight into your adventures in AION 7.5!
Rough Diamond
The early version on the EAS is like a diamond in the rough; uncut with imperfections. However we will continue to update the server over time, so you can see the progress in terms of bug fixes, translations and changes. That's why we're eagerly looking forward to all the feedback you send us and every bug and problem you report.
Feed Us Feedback
We've opened up a special zone in our forums for you to help make your favourite game even better. Don't hesitate to reach out with your feedback – you play an important part in AION's development!
More details on the EAS can be found in our announcement, teaser and of course the FAQ.
Take it EASy!
The AION Team