THE EARLY ACCESS SERVER IS COMING!

Experience the Brand New Update Before Everyone Else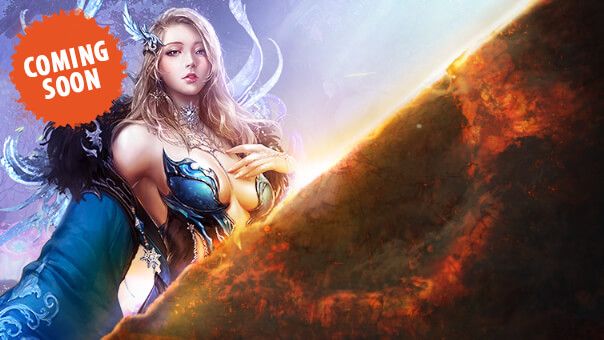 In our last news posts we presented our plans for the new Early Access Server. On the Early Access Server (EAS), you'll be one of the first players to preview brand new contents and receive exclusive insights into a long-awaited update!
Discover AION 7.5!
In this news post, we will present to you the amazing features you can soon try out on the EAS:
The reworked battlefields Ingisson and Gelkmaros will make your jaw drop: additional high-level enemies, a new arena, Garrisons, Abyss Rifts (for 12 to 24 Daeva) and a Dredgion Invasion are waiting for you! In addition, there are two world bosses holding ultimate equipment ready for you.
You'll make out like a bandit now with all the loot in Silentera Canyon – if you're brave enough to mess with the two world bosses, that is.
A detour to Lakrum is always worth it: strong monsters, quests for your legion and high-quality loot awaits you for victory over Raging Anomos.
The raid monsters here are out for revenge – In Dumaha, you play for new rewards in thrilling Raid Missions and Altar Siege Battles.
Red Katalam, both North and South, also have many new improvements to offer you. So there's loads in store to look forward to!
Soon you can add the brand new Odian to your hero's accessories. Additionally, you can now craft runes in your bracelets and feathers.
Looking for a challenge? Fight alongside up to five additional players through a new instance and experience Ara Infernalia and the PvP battlefield Raging Valley!
There's reason to be excited for our next news post – we'll be posting more details on the Early Access Server soon.
The AION Team