FLASH OFFERS

Grab some items in the AION Shop for discounted prices!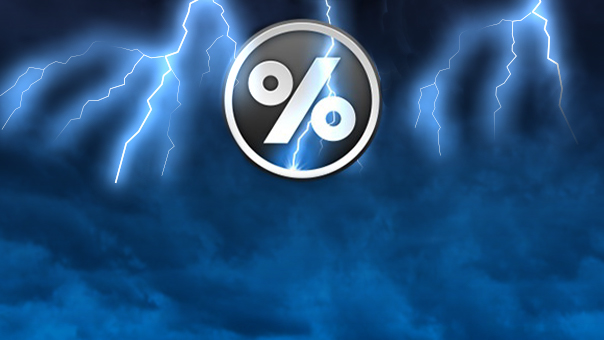 Today in the AION-Shop from 16:30 to 22:00: get some highly-prized items in the Flash Offers!
You have the chance during the Flash Offers to grab prized items at rock-bottom prices. But you'll need to be fast, as the offers will only be available for a limited time. Differently from the Flash Auction, all offers don't have a stock limit.
The following items are available in the Flash Offers amongst others:
Luna Gold Chest
[Rune] Daevanion Essence
Wintry Lucky Box
Have fun shopping!