FLASH OFFERS

Grab some items in the AION Shop for discounted prices!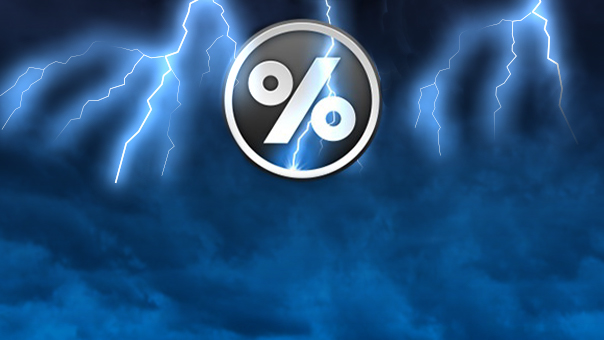 Today in the AION-Shop from 17:00 to 23:00: get some highly-prized items in the Flash Offers!
You have the chance during the Flash Offers to grab prized items at rock-bottom prices. But you'll need to be fast, as the offers will only be available for a limited time. Differently from the Flash Auction, all offers don't have a stock limit.
The following items are available in the Flash Offers amongst others:
Lucky Chest of Odian Runes
Tiamat's Transformation Random Box
Odian Blossom Bundle
More Flash Offers
Keep your eyes open for more great Flash Offers in the AION shop this weekend!
Have fun shopping!