New AION Guides

Guides for newbies and conquerors of the Sky Islands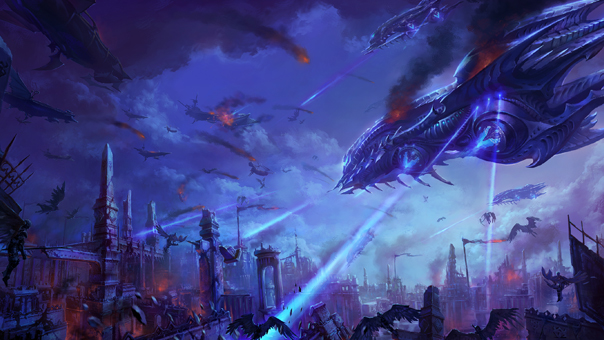 Beginner's Guide
Who says that newbies have to have it hard? The new AION Beginner's Guide explains the basic game mechanics: get to grips with your first steps, get information on the user interface and learn more about character selection, interactions as well as quests.
Attack on the Sky Islands!
Do you want to fight on the front lines in the battle for the Sky Islands? Then take a look at our 'Attack on the Sky Islands!' guide and get some useful tips on monster hunting as well as on the airship battle.
More guides are already in planning. We are offering topics up in our forum and you can decide which one we make by voting for your favourite. Your vote counts!