THE PVP SEASON HAS BEGUN!

Battle your way to titles and valuable items in the current PvP season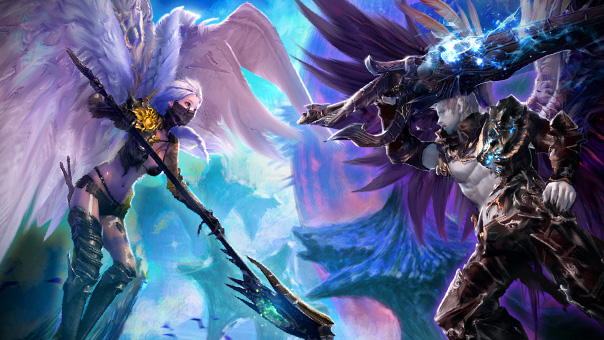 Greetings, Daeva!
You read it right: the PvP seasons are back! It gets started straight away, as you can already show off your moves in two of our arenas.
Gear up for the fight, enter the arena and defeat your enemies. Rewards include ancient, legendary and ultimate Enchantment Stones, the title of 'Lonely Victor (14 days) and Kinah.
Starting 5th June, the battles will take place in the following arenas:
Arena of Discipline
Arena of Cooperation
The season will run for 28 days. As soon as this period ends, the best fighters will receive their rewards and a new season will begin. Find out if you have what it takes to become a champion!