Full Server - Full Action

A new home waits for your characters. Move now!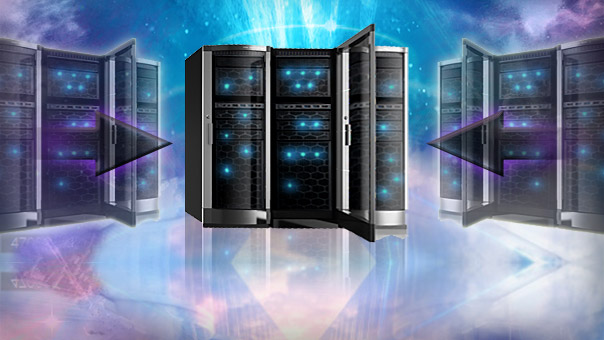 Greetings, Daeva!
Starting Wednesday, 24/4/2019, you will be able to register for the character transfer on our website. Should a server conflict arise, you will have the option to resolve this with the help of a character transfer feature available in the Account Management section on the AION website, letting you decide which characters should be transferred to a different server. The character transfer will start on 2/5/2019.
Please note that we will be evaluating the balance and populations on the servers as previously announced and will make provisions accordingly.
This will be done to avoid a large imbalance and to prevent the servers becoming over-populated, leading to performance issues.
For each server and every faction there are limitations on the amount of players who can transfer. Once the maximum number of players has been reached, please select a different server.
The AION Team