AION SHOP IMPROVEMENTS

More Choice, More Style – Shopping 2.0!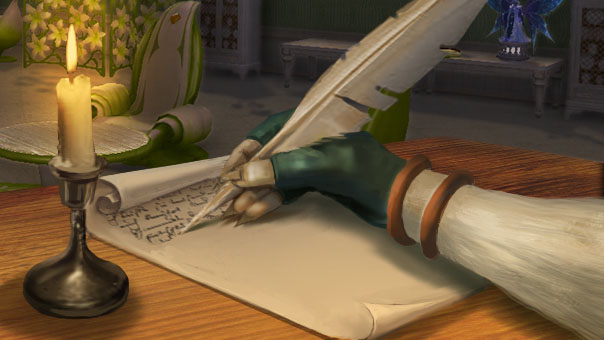 Greetings, Daeva!
We've listened to the fantastic feedback you sent us about the AION Shop and have some great changes in store:
The AION Shop now offers a wider range of items and more customisation options when it comes to costumes and mounts. Plus keep your eyes open for new items that were previously unavailable in the shop.
That's not all – we've also given the shop a fresh new look! The style has been improved to make it more in touch with the flare of the game. We hope you like it!
We've also gone over and reorganised some categories, making it easier for you to browse and find the items you want.
Want better prices? You got it! We've lowered the prices of certain popular items, such as transformation contracts and enchantment stones.
Swing by the AION Shop today and see for yourself!