FLASH AUCTION

Grab the items before anyone else does!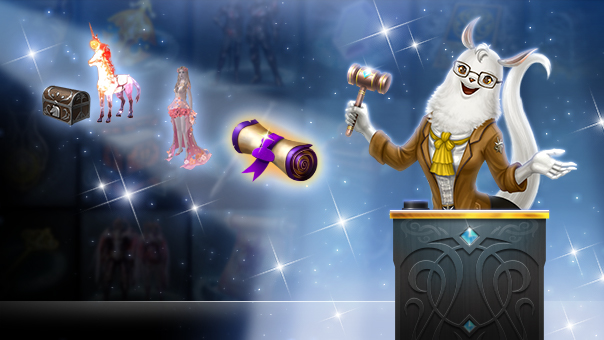 Today in the AION Shop from 6 PM to 9 PM: get some highly-prized items in the Flash Auction!
You have the chance during the Flash Auction to grab prized items at rock-bottom prices. But you'll need to be fast and bid cleverly, as the offered items have a limited availability! Each item is also only available in the shop for 15 minutes. While the timer counts down, so does the price and once the auction period ends, the item will no longer be available.
The following items are available in the Flash Auction amongst others: