OFFERS IN THE AION SHOP

Pick up some amazing offers in the AION Shop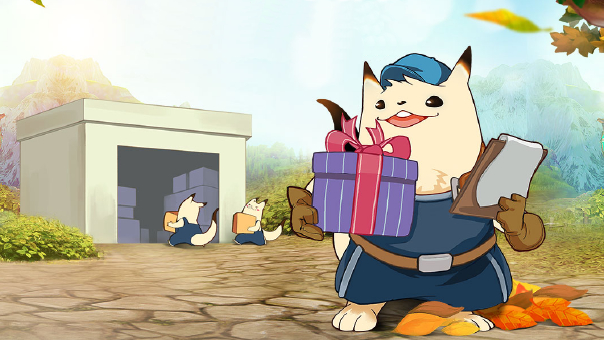 ---
Weekly Offers
Timeframe: 28/09 (9 AM) to 05/10 (9 AM)
Week after week the AION Shop offers new helpful items for your adventure or stylish skins to help create your individual outfit. Just today another delivery arrived, adding many new products to the range of goods.
The following goods will be available for a limited period amongst others:
Random Transformation Box
Calorie Burner Pack
---
Wheel of Destiny
Timeframe: 30/09 (9 AM) to 05/10 (9 AM)
Pay a visit to the AION Shop, give the Wheel of Destiny a hefty spin and win some great prizes!
With a little luck, you could win some rare items such as the following:
Extreme Armour Bundle
[Rune] Ultimate Extreme PvE Enchantment Stone
Wondrous Stigma Random Box
It couldn't be easier to get involved. Simply click on the Wheel of Destiny in the AION Shop to get a spin. After purchase, the wheel kicks into motion and stops on a random segment, which displays your prize.
---
Flash Offers
Timeframe: 30/09 (5 PM) to 30/09 (11 PM)
Timeframe: 02/10 (5 PM) to 02/10 (11 PM)
Grab valuable items while the Flash Offers in the AION Shop are active during the timeframes above!
You have the chance during the Flash Offers to grab prized items at rock-bottom prices. But you'll have to be quick since the items on offer are available only for a limited period of time. Unlike the Flash Auction, however, they are not limited in number.
The following items are available in the Flash Offers amongst others:
Lucky Box of Power
Oriental Package
Nabaru's Magnificent Vision Chest
Ultimate Manastone Pack