Attention Veterans!

Changes to the Veteran System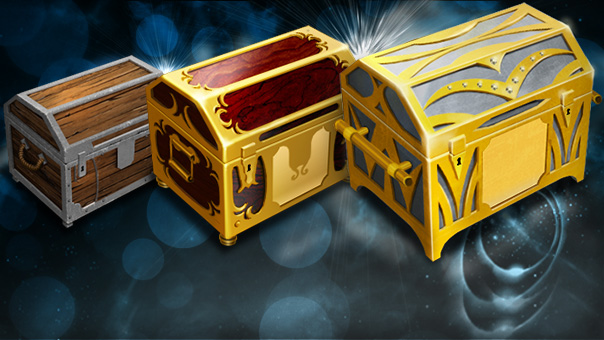 Old for New
The Veteran system now rewards your investment with updated bundles: we're switching out the disused items with their more relevant and up-to-date variants on 11/10/2017.
This update affects items like Yasba's Grace in the 7, 15 and 30 day formats as well as the Powerful Blessed Augmentation: Level 2.
The levels 41, 48, 65, 78, 79 and 80 in the Veteran reward system will also have updated variants after the change.
The items will also be swapped out in-game with the server maintenance on 11/10/2017, to then provide you with the updated versions of the items should you have already had the rewards delivered to you.
If some of the affected items are in your item vault and these have not yet been delivered, then these too will be replaced with the new rewards.
To ensure that you do not transfer one of the old items to a character, all rewards for the corresponding Veteran levels will be locked during the exchange. For the time being you will not be able to see them.
As soon as the rewards have been exchanged in the vault, you will be able to access all rewards for the corresponding level as usual, including the newly exhanged items. The exchange is already in progress and is estimated to finish on 11/10.
Laden with Prestige
As already mentioned in an email, the next expansion coming to the Veteran system is the Prestige Level. We are working hard on it and will let you know first as soon as there is new information on this.