AskAION – Episode 7
Product Director Nic is here to answer your questions once again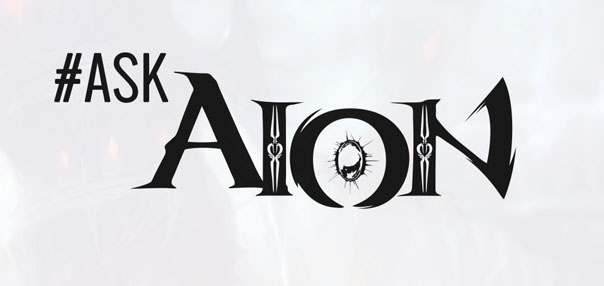 It's time to welcome Spring once again! With this, it is also time for a new episode of AskAION – number 7 in the series! As always, Product Director Nic is here to answer your questions and to throw plushy Shugos at unsuspecting players.
This time around we're talking about the recently started Daeva Care campaign, coming updates and the rest of our plans for this year. There's also a little contest! Our friends over at ROCCAT have given us some cool gaming gear for us to hand out to you guys. Watch the video to find out more on how to enter our draw.
Note: Nic is speaking in English again in this video. Subtitles for French, German, Italian, Polish and Spanish will however be added in the coming days.
We hope you enjoy the video and the weather!