AION CLASSIC STATUS UPDATE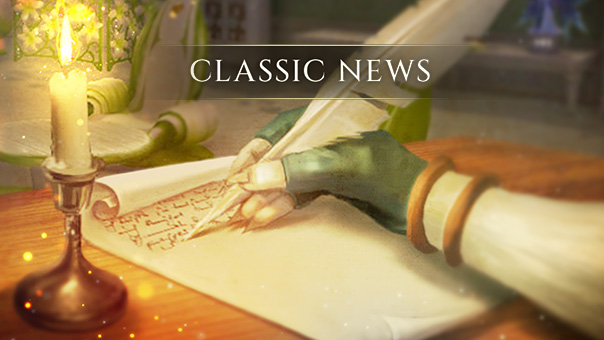 Dear AION Classic enthusiasts,
It's time to give you an update about AION Classic.
Our priority has always been and continues to be to make AION classic the most enjoyable experience for you that it can be.
During our last Livestream, we told you we were aiming to release the game towards the end of March of this year. As some of you noticed, we are getting closer to that deadline and have yet to announce an exact release date.
The reason for that is that there is still some polishing required to unleash the full potential of AION Classic as we gear up to bring it live on the European shores. Our team was not spared by COVID-19 and Flu season recently, and it became necessary to give them the proper time to recover before going back to diligently working on the release of AION Classic.
Therefore, in order to avoid compromising the quality of the release or the health of our teammates, we have decided to push the official launch by a few weeks. Rest assured, you will likely still be dreaming of Spring weather before Classic goes live!
Besides the unfortunate, but necessary delay of the game's release, we are excited to announce that we are now in the final steps of bringing AION Classic to Europe and we will be ready to announce the long-awaited release date at the end of this month without a doubt.