The Daeva's Tavern – Episode 2

Jojo and Galeas do the honours once more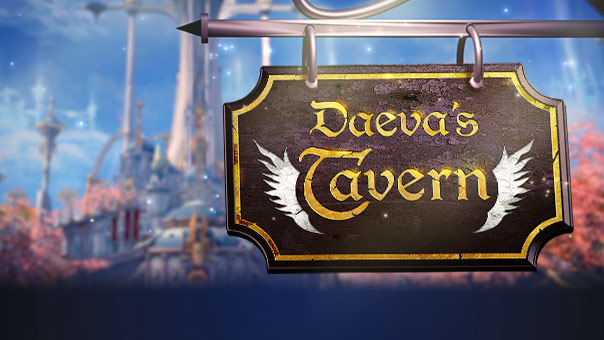 It's time to fill your glasses again, as Jojo and Galeas welcome you to another stimulating evening at the Daeva's Tavern. Today they'll be buying everyone a round and regaling us with all the latest and greatest AION news.
The major topic for this episode is of course version 6.0. What can you expect from this major update? Watch the video to find out.
Note: Jojo and Galeas will be talking in English again, but French, German, Spanish, Italian and Polish subtitles will be added over the coming days.
Enjoy the show!