City Festival in Atreia

Celebrate with us from 6th– 13th Feb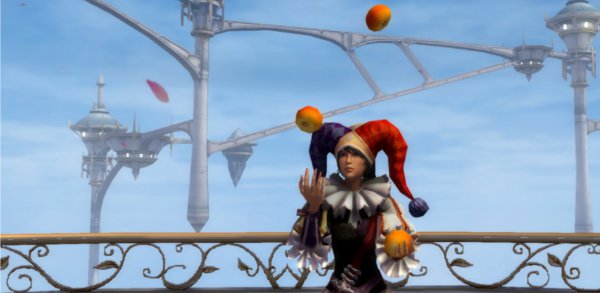 Every year, Atreia is celebrating its traditional City Festival. Pandaemonium and Sanctum becomes a place of lively and colorful activity between 6th to 13th February – Join us and celebrate the annual festival!
During the festivities however, not everything is running smoothly: The Shugo flu is spreading and lots of helpers are bedridden. The remaining Event Staff got their hands full with obtaining materials (like Comet Powder and White Ribbons)  for the festival in time.
Help the Event Staff and receive coins as reward. You can redeem these coins by visiting Glaion (Sanctum) or Adole (Pandaemonium) for temporary costumes you can wear on the City Festival. Be the eye-catcher!
Enjoy celebrating!

More details can be found in our forums.
Additional Info:
The City Festival where you can obtain time limited costumes to celebrate with your friends is part of a "two parts event". The City Festival event part ends on February 13th and will be followed by the second part of the event on 14th February: the Valentine's Day Event. News for the Valentine's Day Event News will be published next week.