Gunner Contest – Winner interview

Interview of Burningangel, Creator of the "Steampunk Gun"
Some weeks ago NCSOFT made a Concept Art contest about the "Gunner". Players had to create weapons for the new class of 4.0 update.
Several winners has been selected in the world and won prizes, but only a one for Europe has the chance to see his creation chosen by Korean developers to implement it in game.

We have discussed with Burningangel also known as Ivan, 28 years old, who plays a Templar level 60 on Anuhart in Nocturn's legion. He's playing for 3 month at AION and became a fan of it quickly. He loves to play at AION, and currently his favourite instance is Rentus Base.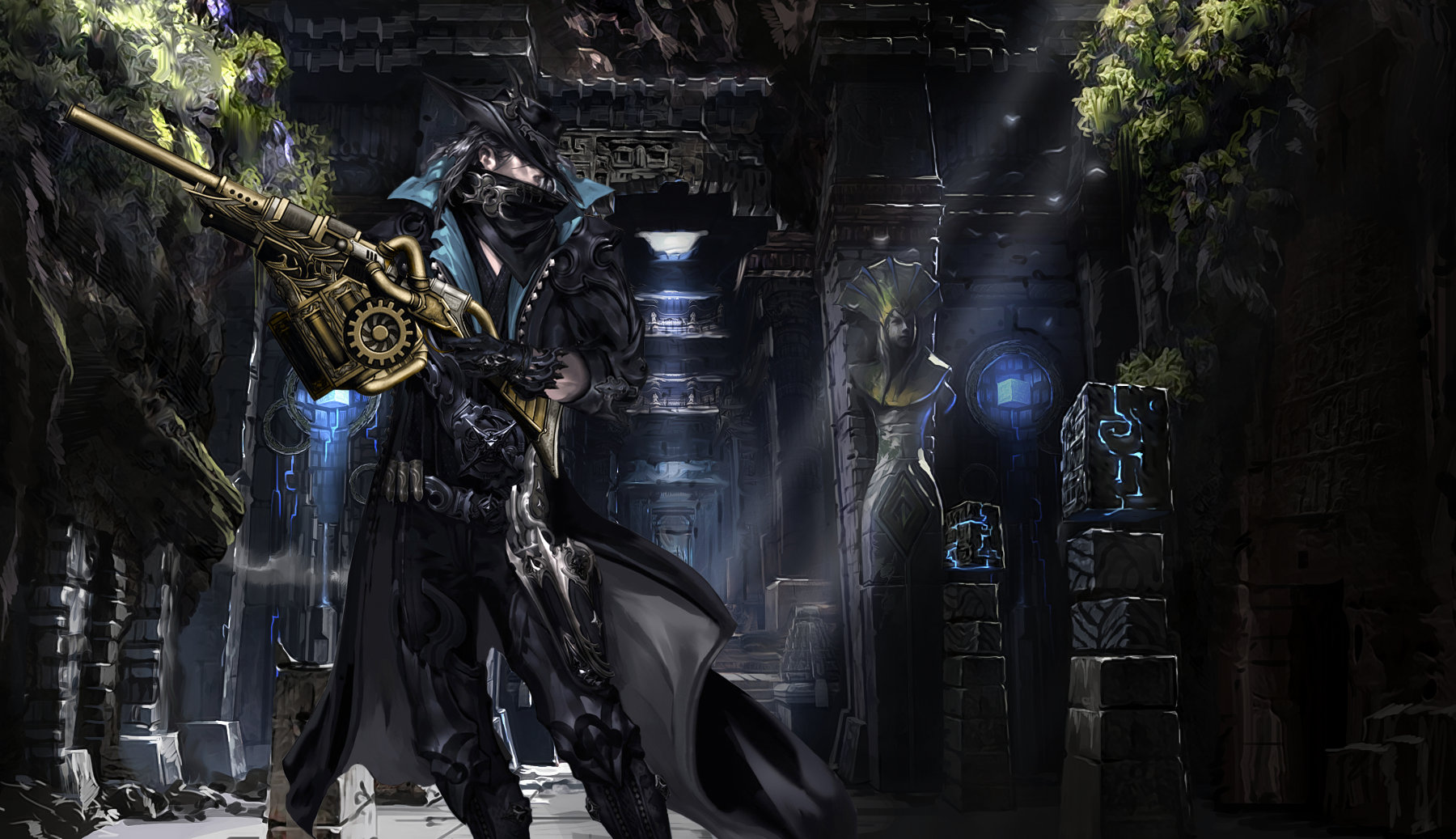 But let's discover him a little bit more with the interview we made with him.
When you first heard of the event, what did you think of it? Was winning your main goal?
I think it was October 30th when I first found out about the event and I was overwhelmed with excitement. The first thought that came into my head was that is nice to see such a type of contest. But the idea of winning this event was unimaginable for me, with all the people showing what they are capable of. Anyway, I did my best.
How did you come up with your weapon design?
I like to work on designs and drawing is in my blood which helped me with this achievement. I also just thought that this weapon would really suit the Gunner which is where the whole Western style came from i.e. ornaments on it.
Are you going to play as the Gunner class in AION 4.0?
It's a really cool class. I think might try it.
Would you describe yourself as an artist?
Hm, I have passion for drawing. But an artist? I couldn't really describe myself as such.
Could you imagine yourself using your artistic skills professionally in the games industry? Perhaps as a designer?
Well, this would be the coolest thing I could ever imagine!
Have you looked at the designs created by other users? What did you think of them?
I have seen a lot of the entries and I can say there are many good designs.
How did you find out that you had won? What was your reaction?
It was real pleasure when I saw the confirmation e-mail. I've never won this type of event before and I'm overflowing with joy.
Were you congratulated by your guild or friends?
Not yet, but it's gonna happen for sure.
You are definitely the frontrunner for AION in Europe, but the decision still has to be made whether your design will be put into the game. If your weapon is put into AION 4.0, how will you feel? Will you be proud?
This would mean that someone liked what I've done. I'd be really happy and proud of this achievement.
If you had one wish, what should be changed in AION so that it continues to be your favourite game?
The whole game concept is very good. It's better than the other games of this type. I hope to see the AION 4.0 update soon, which I think is gonna improve the gaming pleasure a lot, with the new classes and new instances. I see a really bright future for this game.
'What should be changed in AION?'
My answer is...nothing! I enjoy playing it and I hope you to keep up the good work of entertaining the players.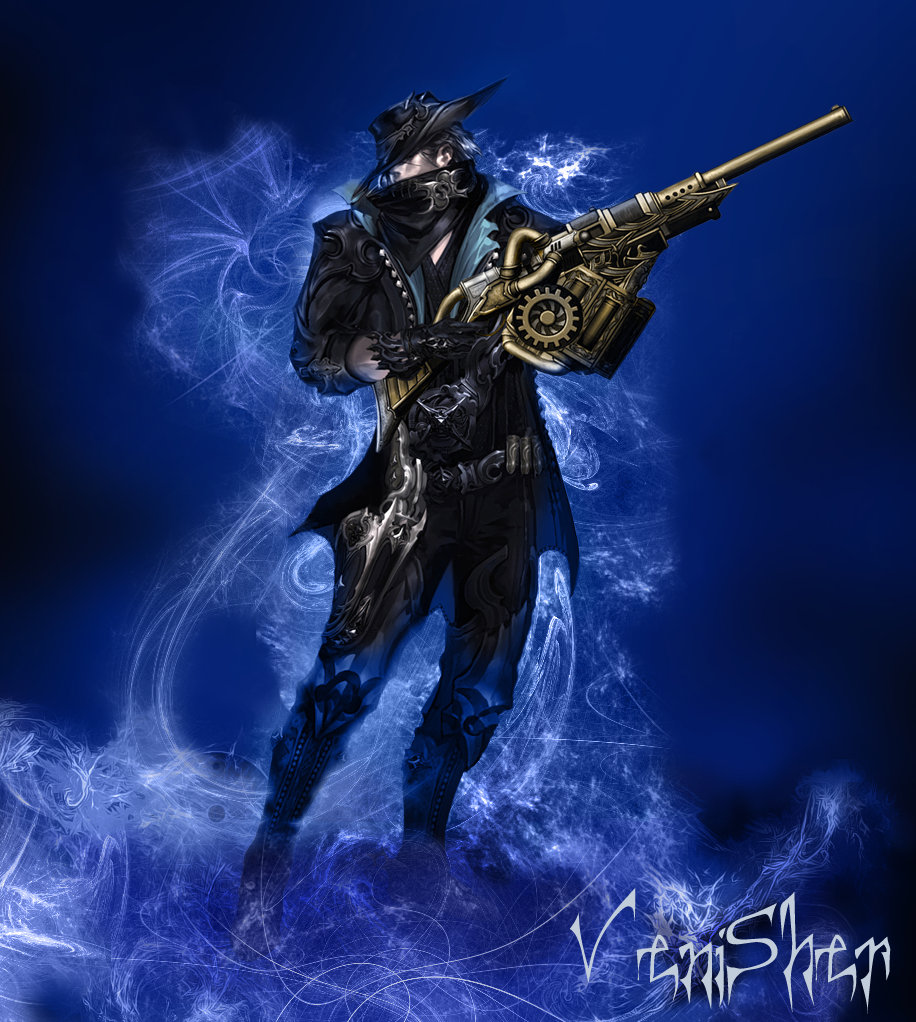 Thank you, and have fun on AION !

Your AION Team