ANNOUNCEMENT OF CHANGES

Three of our languages will no longer be supported with update 7.0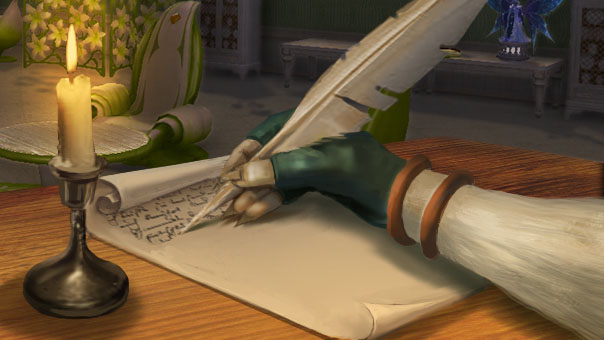 Greetings, Daeva!
As you will likely have already heard in our latest episode of The Daeva's Tavern, we will be stopping the support of three of our game languages with update 7.0: Italian, Polish and Spanish.
What does this mean for you?
If you currently play AION in Italian, Polish and Spanish, please select a different language once update 7.0 starts. The translations of old game content in these languages will be removed with the update. The news on our website will for now continue to be available in all languages. The same applies for the forum and our Support, who will respond to questions from players in all the usual languages as before.
Why is this happening?
The decision to halt three of our game languages is unfortunately necessary: AION is currently being played by fewer players than it was a few years ago. The translation of regular and extensive updates into six languages demands a lot of time as well as a lot of our resources and we have decided that these would be better placed elsewhere. We want to continually improve the quality and game experience in AION.
We believe that halting part of the translation will help us to reach our aim of getting updates and patches that are already available in Korea to our European players faster. Additionally this provides us with resources that we wish to use to test new game content from Korea. This gives us the chance to drastically reduce the amount of bugs and problems that arise in events and permanent features.
This change allowed us to complete the coming update much faster than usual. We are convinced that we can use this to provide you with some fantastic updates in the coming years.
Now we turn our attention to when AION 7.0 goes live: keep checking here as you'll find more on the update published soon on our website. So keep your eyes peeled for our next news post!

The AION Team