CHANGES IN THE SHOP!

More Variety and Better Offers in the AION Shop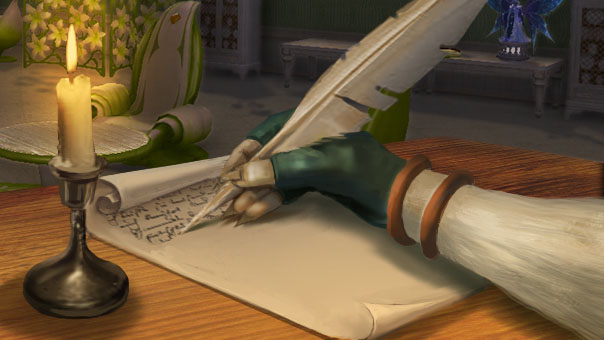 Greetings, Daeva!
Have you checked the AION Shop lately? Did you notice something?
That's right, we made a small change: instead of once per week, there are now enticing offers in our shop 3 times a week!
It'll be worth your while to check into the shop on Mondays, Wednesdays and Fridays. On top of this, in future you can look forward to extra-ordinary shop offers that will only be available for a short period of time. We'll also be presenting a changing offering of high-quality items such as mounts and costumes with each large event.
So keep your eyes peeled for our enchanting offers!
Have fun shopping!
The AION Team