Change of the update release date

AION 7.0 postponed from July 10th to July 24th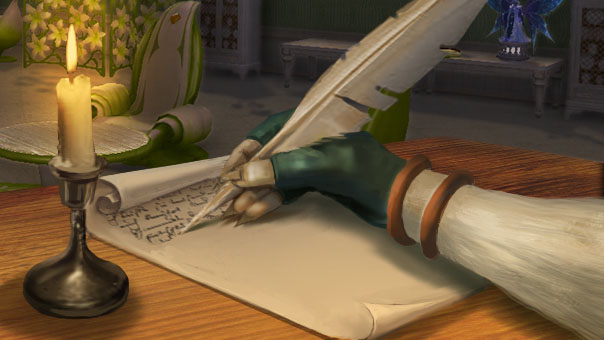 Our QA team has encountered a few functional issues that could prevent our players from enjoying the 7.0 update to the fullest. Given how some of these bugs were labeled as critical, we made the decision to push the release date back a bit further than what was initially planned.

The 7.0 update won't be released on the 10th of July, as Production pipelines currently indicate that July 24th will be our new release date. It is as important for us as it is to our community that we deliver the update in the best possible conditions, but sadly, we are not quite there just yet.

Please excuse this delay and thank you all for your understanding.
The AION Team