Experience update 4.0

Time for a new adventure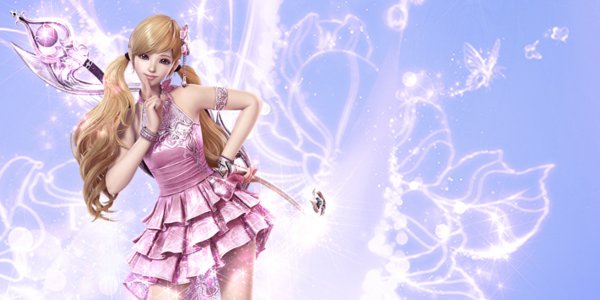 Greetings, Daeva!

The fifth Balaur Lord Tiamat has been defeated! However, a new opponent is already gearing up to quench his thirst for power. Are you ready to stop him and save Atreia from certain ruin? Then equip yourself for update 4.0 - available on the European servers from August!

The following features await you in AION Free-to-Play's most exciting enhancements to date:
new classes: defeat your enemies with the firepower of the Engineer or enchant them with the power of music as an Artist. Once you reach Daeva status, you can develop into a Gunner or Bard.
Character level 65: The maximum character level has been increased from 60 to 65 – reach new heights of your powers!
additional areas and fortresses: explore the regions of Katalam with their numerous quests and prove yourself during the siege of new fortresses.
exciting instances: a hate-filled witch, terrible experiments and an all-powerful weapon are just some of the many dangers that will put your combat skills to the test in the six new instances.
garrison fights: conquer garrisons and use them as a base for your faction. But be careful, the opposing factions won't give up without a fight!
stronger skills, weapons and armour: arm yourself with new pieces of equipment and master powerful skills to triumph over your opponents.
Want to find out more information about the instances, skills or classes? Then visit our microsite containing all the facts on 4.0!
If you want to have a first look at the new update, you can do so on our test server. Please click here for more information.











AION is conquering Europe

Up to now AION Free-to-Play was playable in English, German and French. However, Atreia's inhabitants have been studying hard and will be speaking Spanish, Italian and Polish from the 31st of July. Not just all the texts, but all voice output is being localised and integrated into the game. Of course we are also launching own servers for every country and service (website, community, support) will be available in each of the languages too.
And as if that weren't enough: in September this year, Turkey will also be getting its own language version!
We're looking forward to Atreia's future linguistic diversity. Visit the previously translated website aionfreetoplay.com to read up on all things new in AION!

Your AION Team