The Server Merge is Coming!

Everything You Need to Know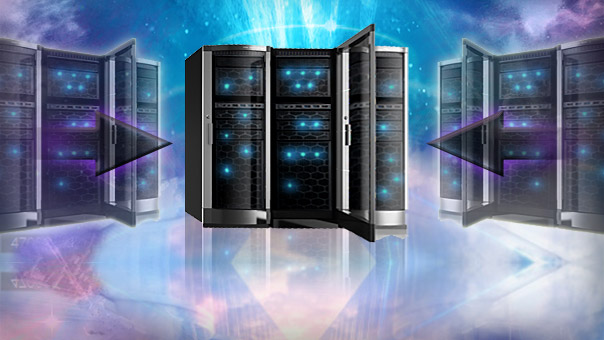 New allies and challenging enemies for your adventures! To help populate Atreia more densely, some of the servers are going to be merged together, uniting previously separated worlds. 
We are currently planning to perform the server merge on 25/4/2018.
IMPORTANT: Please note that the 25.04 is our wished date and some tests still need to be performed until then. Of course, we will let you know if, for any reason, we would have to change that date. 
Each merge will consist of one server being merged into a destination server. The destination server will remain and keep its previous name. Here is a full overview of the new server situation:
Fregion (DE) --> Thor (DE) = Thor (DE)
Grendal (EN) --> Antriksha (EN) = Antriksha (EN)
Padmarashka (FR) --> Hyperion (FR) = Hyperion (FR)
Miren (PL) --> Barus (PL) = Barus (PL)
Schedule:
On 25/4, day of the merge, character transfer will be unlocked on the website.
On 2/5 the first character transfers that were registered from the day of the merge to this day will take place during special maintenances.
The character transfers can be registered until 15/5. The final transfers will be carried out on this day. If you are affected by a Faction Conflict and do not manage to register for a transfer before this time, we will carry it out automatically. In this situation you will not be able to select where we send each of your heroes.
Relocation Gifts: To sweeten the new shared home on the merged server, after the successful merge all players from moved servers (Fregion, Grendal, Padmarashka and Miren) will receive the following free items once per account via 'Manage bonuses':
Greater Minion Contract
White Tiger (30 days)
Bloodlust (30 days)
[Jakunerk] All-Powerful Enchantment Stone (3 days)
Problems:
Naturally, we make every effort to try to ensure that the server merges are as smooth as possible. However we will have to compete with some challenges. The most of important of these have been gathered here.
Faction conflicts: You can only play on one faction per server. As a result of this merge, the distribution of some accounts will be muddled up. If you are affected by this, we ask that you make use of the free character transfer on the AION website to move one or more of your heroes to other servers.
Name conflicts: Legions as well as character names are not always unique. With the server merge, it may occur that more than one character or legions with the same name end up on one server. In such an instance, the player with an older or higher ranked character will keep their name. The player with a character who is younger or lower in level will receive a Name Change Ticket to rename their character. The same applies to legions. Every Brigade General of a legion affected by the name change will receive a 'Legion Name Change Ticket'.
Housing: The right to ownership of a house that is located on the destination server of the merge will remain in tact. Players who are being transferred from the server that is being integrated will lose their houses. All those affected will be refunded double the purchase price of the old house as a means of compensation. For mansions, estates or palaces, you will receive the item 'Yasba's Grace (30 days)'.
You can find more details about conflicts and our solutions in our FAQ.
You can also check our forums if you have additional questions. Questions and answers are available there: FAQ2.